Teacher Appreciation: Celebrate Teachers this Fall
As the leaves change colors and the air turns crisp, there's a special warmth that fills the season—a warmth that extends beyond the Thanksgiving table. It's the season of gratitude, and what better time to express our appreciation for the unsung heroes shaping our future: teachers.
The Teacher-Student Bond is a Unique Connection
Teachers play a pivotal role in our children's lives, guiding them through the corridors of knowledge and shaping the individuals they become. Their influence is immeasurable, and as we gather around the Thanksgiving table, it's the perfect moment to reflect on the impact they've had.
Express Thanks with Thoughtful Gestures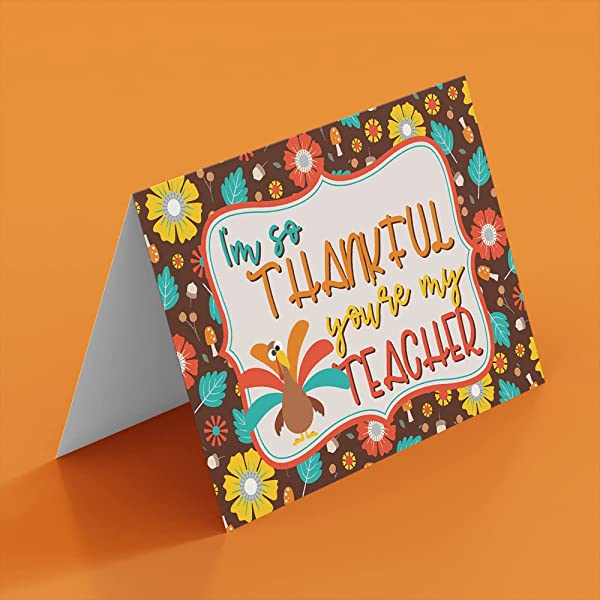 Thankful You're My Teacher Turkey Thanksgiving Greeting Card: Begin your gratitude journey with a heartfelt card. Our "Thankful You're My Teacher" card, adorned with a charming turkey illustration, is the perfect way to show your appreciation. Personalize it with a warm message, and let your teacher know they are cherished.
S'More Teacher Appreciation Stickers: Sweeten the deal with our S'More Teacher Appreciation Stickers. Decked out with adorable s'mores vibes, these stickers are like a sprinkle of sugar for your gratitude game.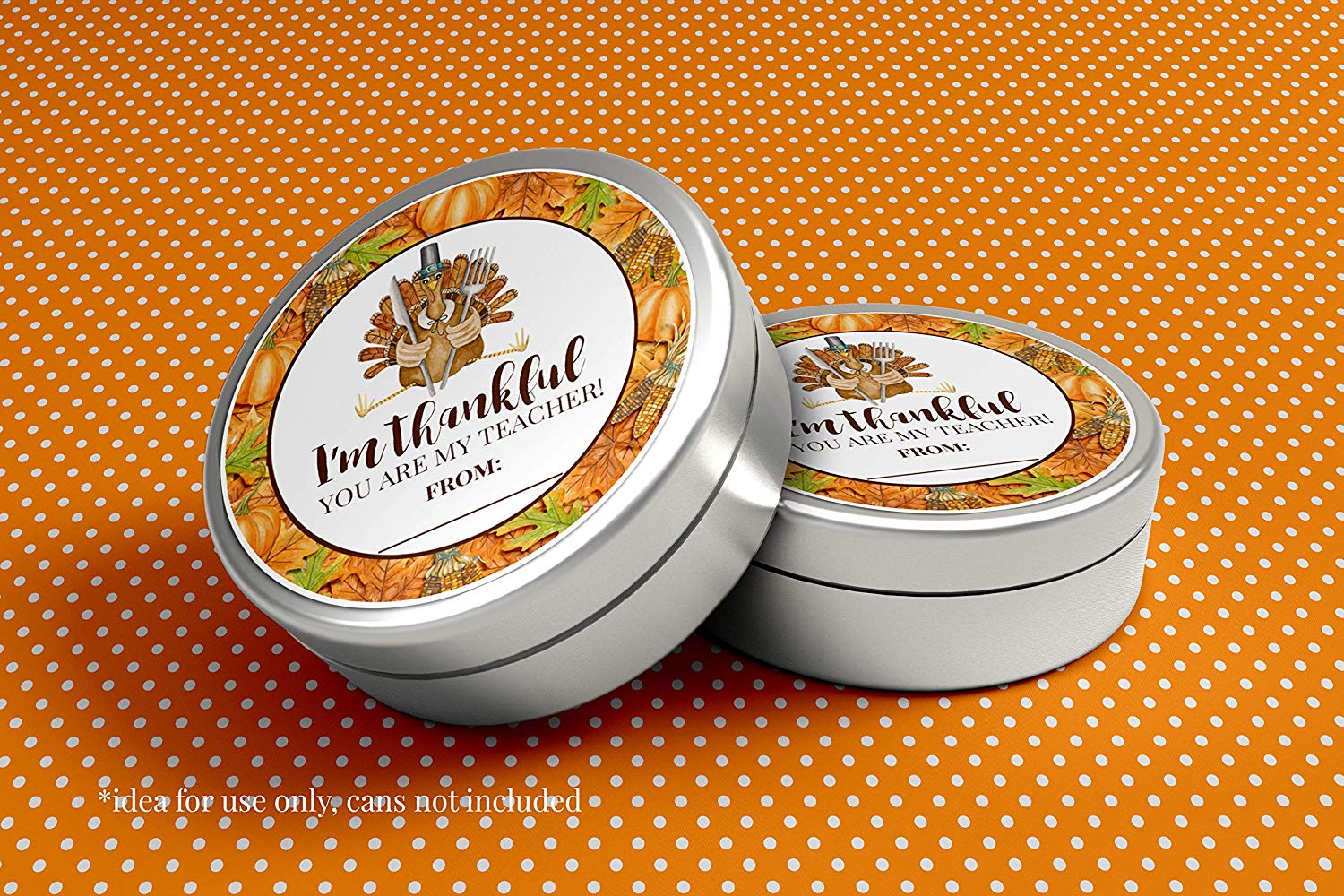 Thanksgiving Turkey Teacher Appreciation Stickers: Our Thanksgiving Turkey stickers are a playful way to bring the holiday spirit to the classroom. Decked out in fall hues, these stickers are a festive reminder of the season of thanks.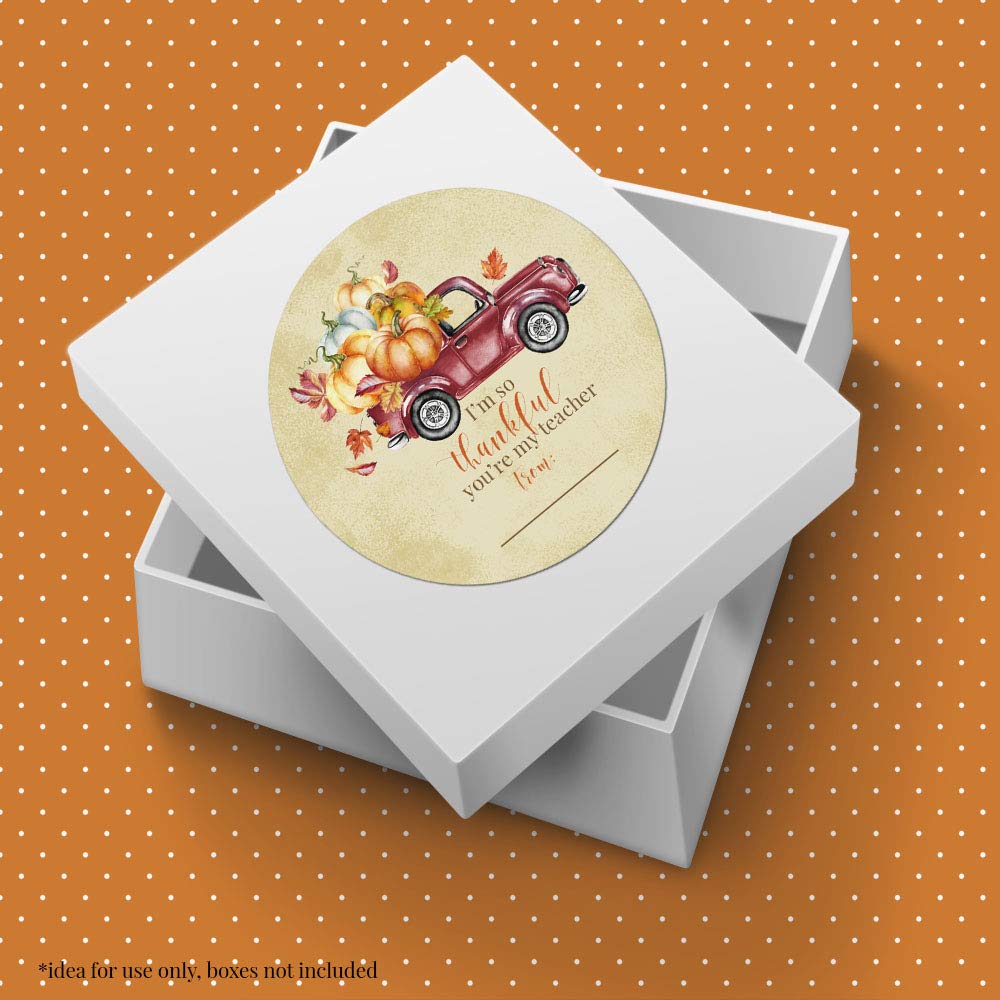 Fall Themed Teacher Appreciation Stickers: Fall into appreciation with our Fall Themed Teacher Appreciation Stickers. Decked out with leaves, pumpkins, and an adorable farm truck, these stickers are like a little piece of fall magic. Say thanks with flair and sprinkle some autumn charm into your teacher's world.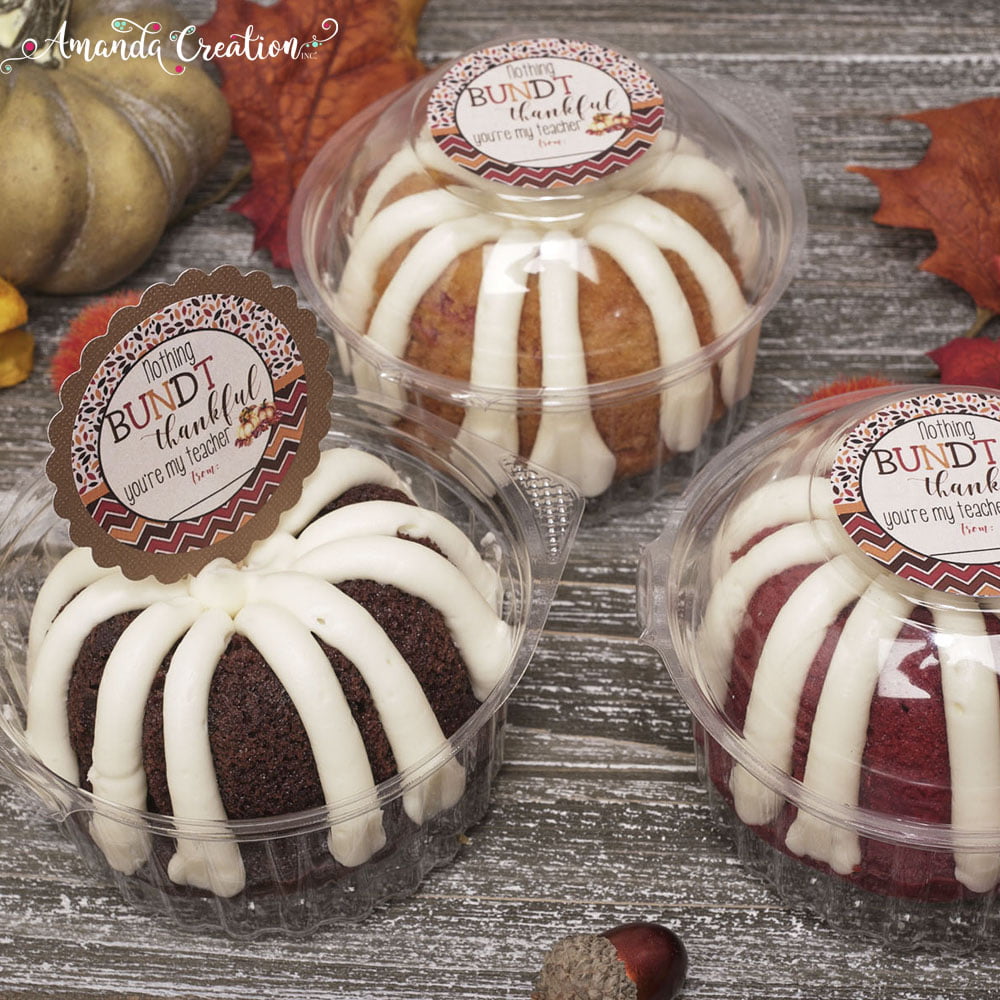 Thanksgiving Bundt Pumpkin Teacher Appreciation Stickers: Go beyond the traditional with our Thanksgiving Bundt Pumpkin Stickers. These stickers bring a creative twist to saying thanks.
As we gather with loved ones this Thanksgiving, let's extend our gratitude beyond the dinner table. Teachers, with their steadfast commitment, deserve a special place in our hearts. Our teacher appreciation products are just a small way to make a big impact this fall season. After all, a thankful heart is a heart that truly understands the spirit of Thanksgiving.